Our data privacy turnkey service is a comprehensive solution that can be quickly installed on a macOS system that has been enabled for volume encryption. This solution is designed to provide the highest level of data protection, ensuring that your information is kept safe and secure at all times.
With security enforced encrypted services, you can seamlessly integrate our solution into your Mac without the need for a developer. This means that you can easily access your data whenever you need it, without having to worry about the security implications of doing so.
Our solution is designed to be user-friendly and easy to use, which means that you can take advantage of its many features and benefits without needing any special technical expertise. We believe that data privacy should be accessible to everyone, and our solution is designed to make that a reality.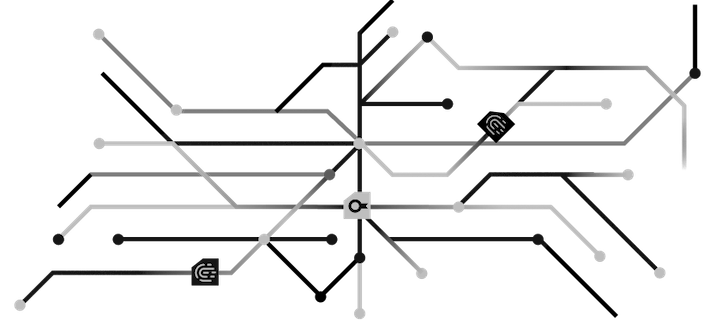 The statement is suggesting that users can take control of their data privacy and security with the help of a turnkey service that can be quickly deployed on their macOS system. This service is designed to provide enhanced security measures to protect user data in the most secure way possible.
The turnkey service is equipped with security-enforced encryption services, which ensure seamless integration with the user's Mac. This integration is achieved without requiring the help of a developer, making it easy for users to access their data whenever they need it.
The statement further emphasizes that users do not need to depend on a service provider or an administrator to keep their data secure and private. Users can take ownership of their data and ensure it is protected from unauthorized access, ensuring it remains safe and fool-proof.
To help users set up the service and ensure it is tailored to their specific needs, the company offers a one-to-one consultation service. This service comes at a cost of $149 and provides users with the opportunity to speak with an expert and receive detailed guidance on setting up and configuring the turnkey service.
Additionally, for users who require a more comprehensive solution, the company offers a set-up service for $599. This service involves the company setting up and configuring the turnkey service on the user's system, ensuring it is fully operational and providing maximum protection for the user's data.