Every Mac Issue – Resolved
Service your Mac — regardless of its limitations, issues, modal, or age.
Workflow Optimization
We can help optimize your business workspace workflow significantly

Cleaning
Timely Mac evaluation & cleaning processes help ensure that every Mac deployed in the workspace runs optimally. Our evaluation process includes macOS and application troubleshooting, drive space and memory optimization, & more.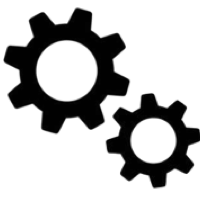 Servicing
We provide affordable and quick Apple device repair service for entire Mac deployment: MacBook, iMac, Mac Pro, Mac mini, and iMac Pro. Providing out-of-warranty Apple device repair service, we help optimize your business workflow.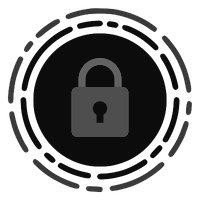 Securing
We ensure that every MDM Apple device is practically secured in the workspace, during travel, or in the public networks. Our approach to securing those devices will ensure that not a single device is exposed to external threats. Safer, right?
Next-gen iMac Upgrade
Convert an iMac into a data warehouse - up to 18TB HDD
Re-work, Repair, Recover
We serve the three most fundamental Mac service areas:
Send for Service
Having issues with your Mac, or thinking about upgrading it? Now, you can mail-in (send) for service. It is easy: send your device, review our estimare, and approve it. When the service is complete, we will ship back the device with priority. To learn more, contact us, or give us a call. You can also send us a message now. Let's visualize how it works below:
How Mail-in Works?
Your Pro devices benefit from our Pro Mail-in service

Send for Service
Having issues with your Mac, or thinking about upgrading it? Now, you can mail-in for servicing.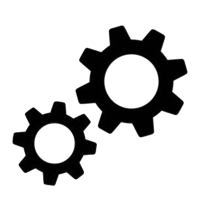 Get Free Estimate
We offer a free evaluation and an estimate. We begin services once the service estimate is approved.

Enjoy Free Shipping
Once your devices are ready, we will promptly initiate a return shipping. Return shipping is always on us.
Great Tips – Articles
We will keep you posted - the good stuff.