Domain Name System (DNS) servers map domain names to Internet Protocol (IP) addresses. By default, your Mac DNS servers are the ones automatically set up by the network router which is controlled by the Internet Service Provider (ISP). Such DNS servers are often considered the devoted anchors that collect and report browsing data to its providers, in this instance, the ISP. In plain words, every ISP can keep a log of every browsing or networking event that is resolved by the default DNS servers on your device. ISPs are often blamed that they might sell Internet browsing data largely collected without explicit consent from their users. Can ISP spy on you? It is a topic for debate due for over a decade.
When a default DNS server is used in conjunction with a questionable Search Engine Domain, behavioral-based data collection is beyond one's control. On the contrary, the use of private DNS servers in conjunction with a privacy-optimized Search Engine Domain can significantly help prevent browsing history and various malicious intent tracking. For example, you can opt-in to one of the private DNS server providers such as Cloudflare that offers 1.1.1.1 as its private DNS server that will not expose Internet browsing history, and thus help minimize exposure. You can learn more about 1.1.1.1 by visiting Cloudflare.
Now the question is, how does one set up a private DNS server once and then forget it for good? The steps are simple and easy to follow through: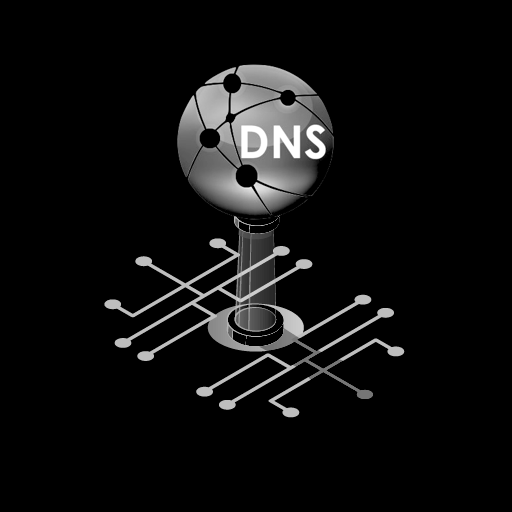 On your Mac, choose Apple menu > System Preferences, then click Network.

In the list at the left, select the network connection service you want to use (such as Wi-Fi or Ethernet), then click Advanced.

Click DNS, then click the Add button at the bottom of the DNS Servers section. Enter the IPv4 or IPv6 address for the DNS server. If you like to choose Cloudflare's private DNS server, simply type 1.1.1.1 in the box. The DNS server is just added.

Next, click the Add button at the bottom of the Search Domains section, then enter the search domain—for example, search.brave.com.

When you are finished, click OK.

Finally, flush DNS from your Mac and restart it. If you like us to help how to flush DNS from your Mac, you may contact us. We will help.
Now that you have added a private DNS and privacy-optimized decentralized browser in your Mac, your search behavior spying will be dramatically minimized. You may further tweak the Browser Settings so that behavioral-based online tracking is put to the lowest level possible.