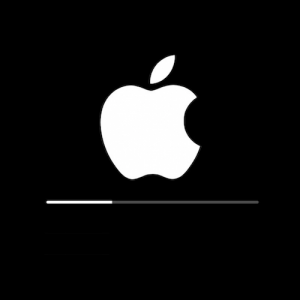 Mac startup issue is a common phenomenon that Mac users often come across regardless of new or old Mac models. Few of the common catalysts of the startup issue comprise liquid impact, overheating, bug trapped and squeezed causing in-component based surge, sudden drive failure, or GPU/CPU malfunction.
We have evaluated Macs refusing to start up also due to Type-C controller chip failure, Thunderbolt port electric surge, external monitor continuous attachment in the absence of a dedicated MagSafe power supply, or lack of voltage required or non-regulated irregular voltage issue.
We found quite a few Macs that also suffered Display LVDs crack that intermittently broke the display communication circuit lines. Also, the use of third-party counterfeit accessories, which sucked in power distribution amid data channeling and thus stressing data and power management beyond normal operation estate, and eventually causing the sudden shutdown of a Mac and therefore no startup at all.
Most of these scenarios require in-board components servicing, essentially affected chip(s) replacement, broken or surged circuit line rebuild, or even logic board extensive repair.
The good news is that we can rebuild the failed or broken electric lines. We are also able to counterbalance the component failure using an authentic donor board.
---
If you are having several Mac issues, give us a call, send a message, or request an estimate following the link below:
Request an Estimate